Vape Geek Canadian Vaping Online Shop – Prices listed in Canadian currency – Adults 21+ Only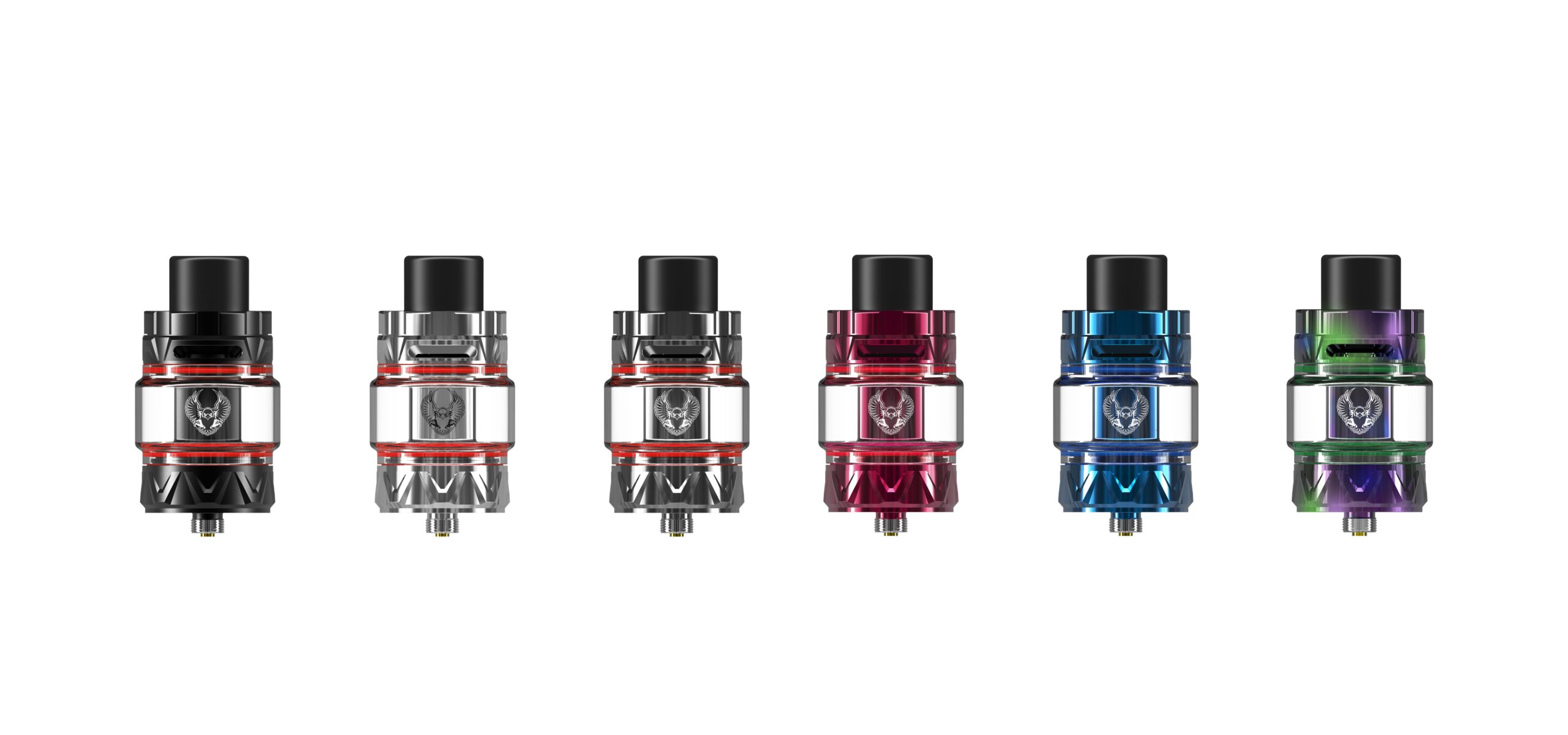 SAKERZ Sub-Ohm Tank from Horizontech, featuring a 5mL capacity, mesh coil compatibility, and dual slotted top airflow control ring is constructed from durable stainless steel, the tank chassis offers an impervious build against falls and drops.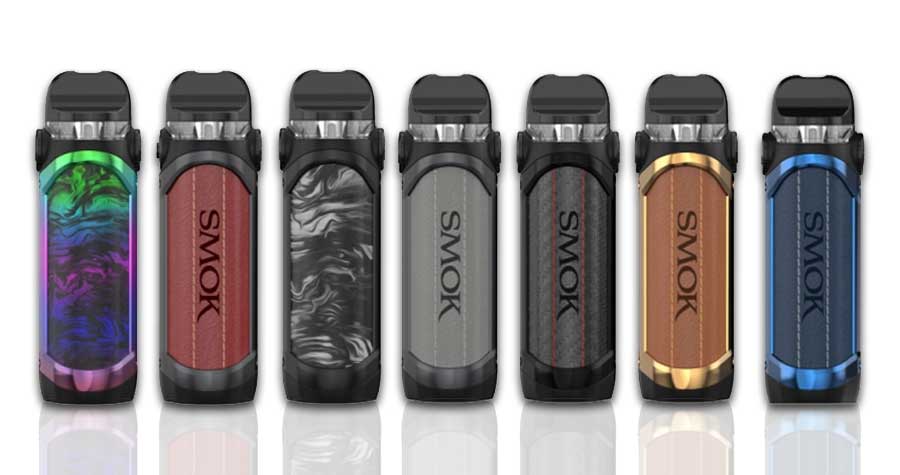 Constructed from durable zinc-alloy, the chassis of the IPX80 Pod Mod Kit encases a 3000mAh rechargeable battery.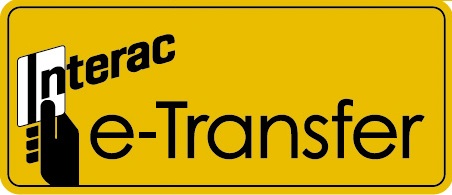 Vape Geek Canadian Vaping Shop delivers quality products at good prices.
In Stock – means we have it on hand and will ship it and get a tracking number to you usually within 24 hours.
Available for Backorder – means we have already reserved this product and are waiting for it to be delivered from our suppliers and/or means this is an in stock item with the manufacturer which can be special ordered.  Ships out to our customers within 24 hours of being received by us.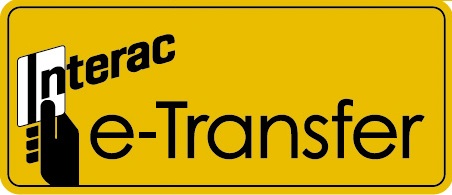 Vape Geek Canadian Vaping Online Shop carries a great selection of accessories.
Batteries, Chargers, Coils, Cotton, Wire and much more.